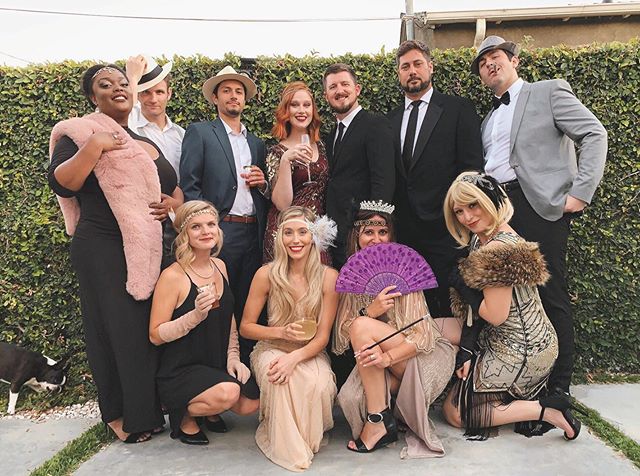 The best birthday party a girl could ask for. I am so thankful for this incredible group of friends who always shower me with love. Thank you guys for being there & a huge thank you to my husband who planned the murder mystery night of my dreams.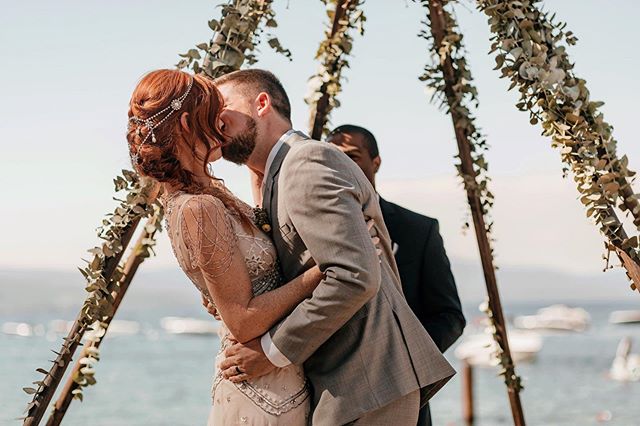 Two years ago, I married a real life saint. This wonderful man of mine cooks for me, mows the lawn, takes care of our precious fur baby, empties the dishwasher, and is constantly buying me little gifts. He is better than any dream guy & far better than I deserve. I love you @mheil2 . Thank you for loving me!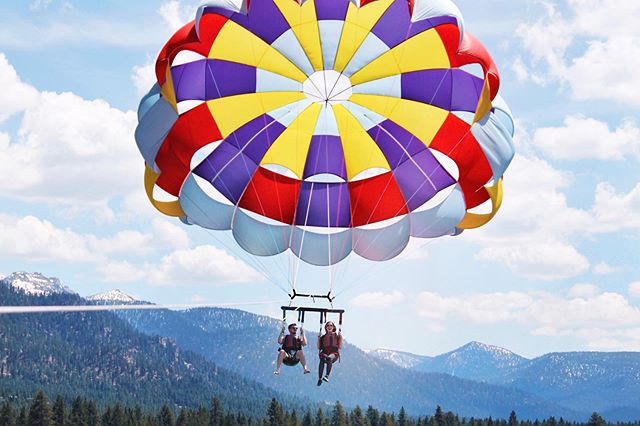 ♥️💛There is no one else I'd rather sail through life with. 💜💙 . .. #husband #love #tahoe #laketahoe #parasailing #adventure #travel #shawnatravels #blue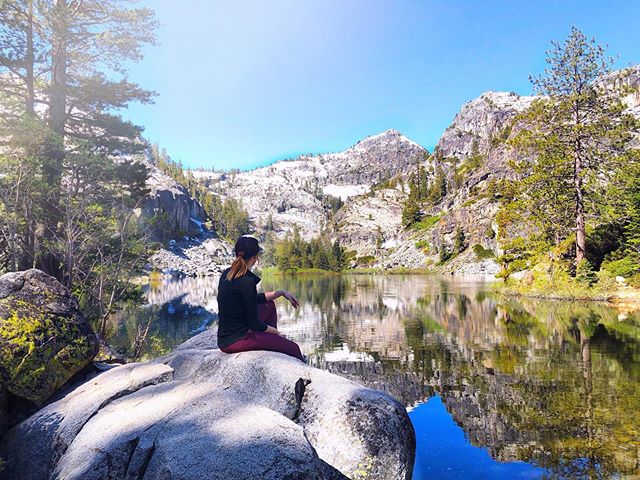 Tahoe, you never cease to amaze. Another great year of fun & sun. 💙 . .. #tahoe #laketahoe #vacation #shawnatravels #travel #hike #redhead #ginger #nature #blue
Email, phone, message in a bottle, doesn't matter just give me a shout!
I am very flexible with prices and timing. If you have any questions at all, don't hesitate to contact me. I know my pictures are fierce, but I'm not. :)
And don't forget to add me on Instagram @shawnaheil